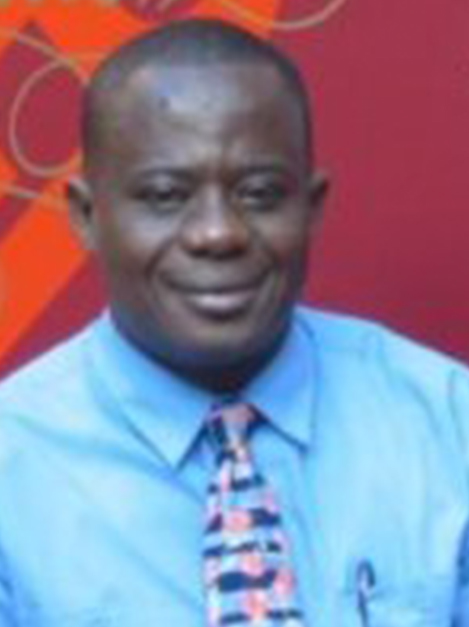 Welcome Message
The Department of Geomatic Engineering is under the College of Engineering. Our Mission is to be an institution of excellence for Teaching, Research and Community Service in Geoinformation. Geomatic Engineering is a field of activity that integrates the acquisition, processing, analysis, display and management of spatial information.
It includes the disciplines of Photogrammetry and Remote Sensing, Land and Engineering Surveying, Geographic Information Systems (GIS), Cartography, Geodesy, Hydrography, Cadastral Surveying and Land Information Management. It is an exciting grouping of subjects in the spatial and environmental information sciences with a broad range of employment opportunities as well as one with challenging pure and applied research problems in a vast range of (largely interdisciplinary) fields.
Geomatic Engineers use sophisticated measurement and data collection techniques (e.g. satellite positioning and digital imaging) and modern computer-based data management and visualization tools to play a key role in a wide range of important practical projects in wide range of fields.